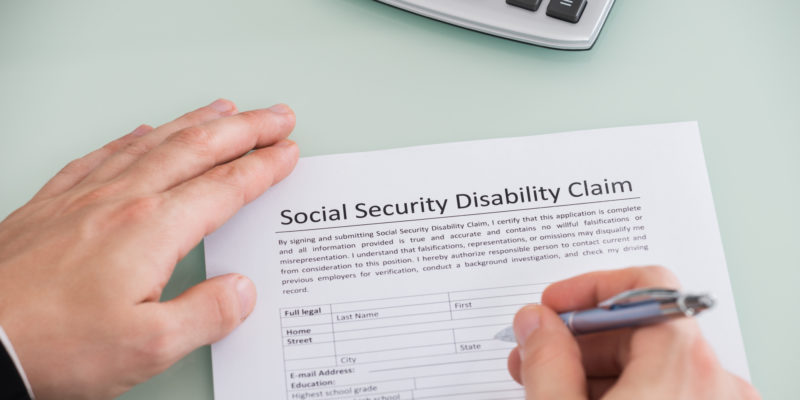 Need Help With a Social Security Disability Claim?
Obtaining benefits from the Social Security program can be complex and quite difficult. A large number of people who apply for these benefits are denied. Most give up, unaware that they have the right to appeal this decision. With the help of a Northern Kentucky personal injury lawyer, you can obtain the proper legal representation you will need to pursue your claim.
Both employers and employees pay into the Social Security Disability system through their payroll taxes. Those who have worked throughout their lives and become disabled are entitled to this compensation. The program provides benefits not only to adults, but to disabled children and widowers as well.
Robert Raper is dedicated to helping those who are unable to work to obtain the compensation they are entitled to. To find out what those benefits might be, contact his office for help with your claim. To read a publication Robert wrote on the topic of social security disability, click here.
Social Security Disability Lawyer in Covington
As a former insurance defense attorney, he has great expertise in the claims process. Establishing your medical condition and it causing you to be unable to work is of prime importance if your claim is to be approved. His firm can help you through this complicated process, including assisting with a medical professional to properly evaluate your illness or injury. Some of the types of impairments considered eligible for benefits include:
Neurological disorders
Skin disorders
Immune system disorders
Mental illness
Musculoskeletal disorders
Endocrine disorders
Multiple body system disorders
Malignant neoplasms (cancer)
Digestive disorders
Genitourinary
Hematological (blood) disorders
Sense and speech impairments
Respiratory disorders
Cardiovascular disorders
Even if your case has been denied previously, let Mr. Raper review your case and help you with pursuing the appeals process.